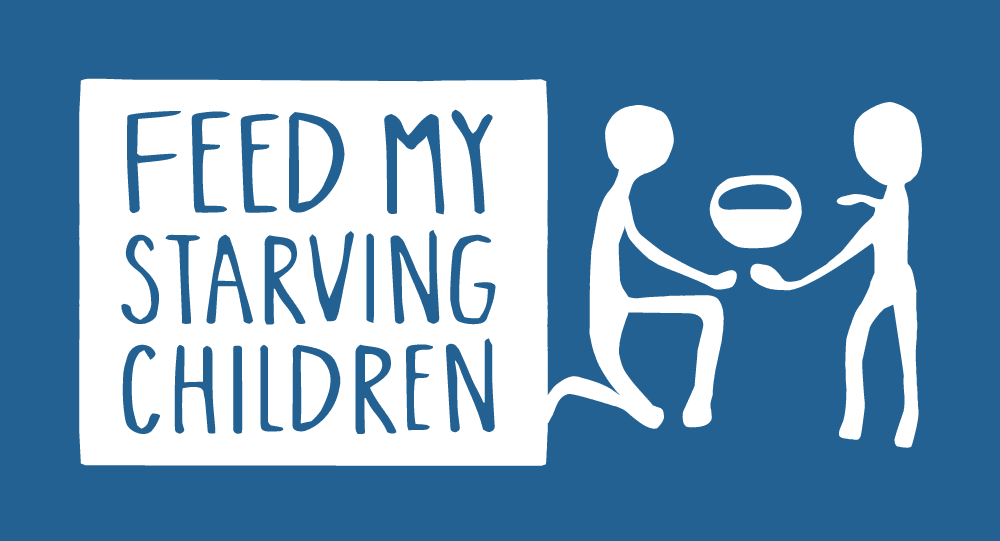 On the evening of August 3, 2021, these happy Orpheus members, family, and friends volunteered to work a shift to prepare food packages for the Feed My Starving Children organization. 
Read More
Enjoyed your concert for the holiday last year with a friend. Please send us a schedule. Arlene Moroney
Listened to and watched your 2020 virtual Xmas Concert – Absolutely FABULOUS, BEAUTIFUL, AND TOUCHING, GENTLEMEN! LOVED it, and am telling all my friends about it! Thank you so much
Loved the beautiful singing and songs. Especially, "The Hands that First Held Mary's Child". What a beautiful piece. It was nice to see recordings from previous concerts as well. And
Enjoyed watching both the Standard version and the Interactive version.   WOW!