Sounds Academy Benefit Performance

Back to All Performances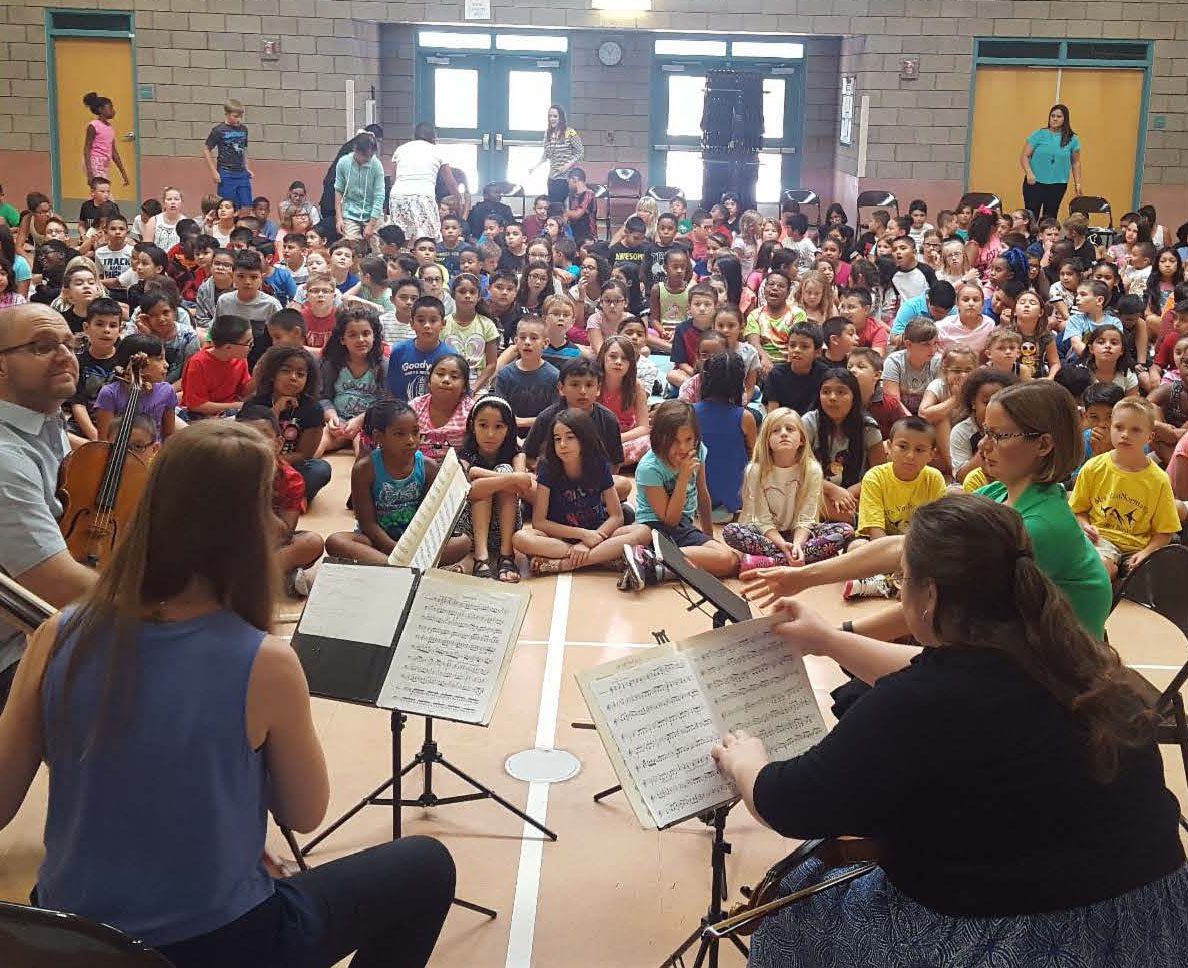 This concert is free and open to the public.
However, a freewill offering will be taken and all proceeds will benefit SOUNDS Academy, a non-profit music education organization that teaches, mentors and provides musical experiences and opportunities for underserved youth.
Concert goers will get a preview of Orpheus' spring concert series "Water in the Desert." In addition, as a special treat, students from SOUNDS Academy will perform and there will be a short presentation by SOUNDS Academy regarding their programs.