Legacy Concert 2022 Camelback Bible Church

Back to All Performances
September 25, 2022 @ 3:30 pm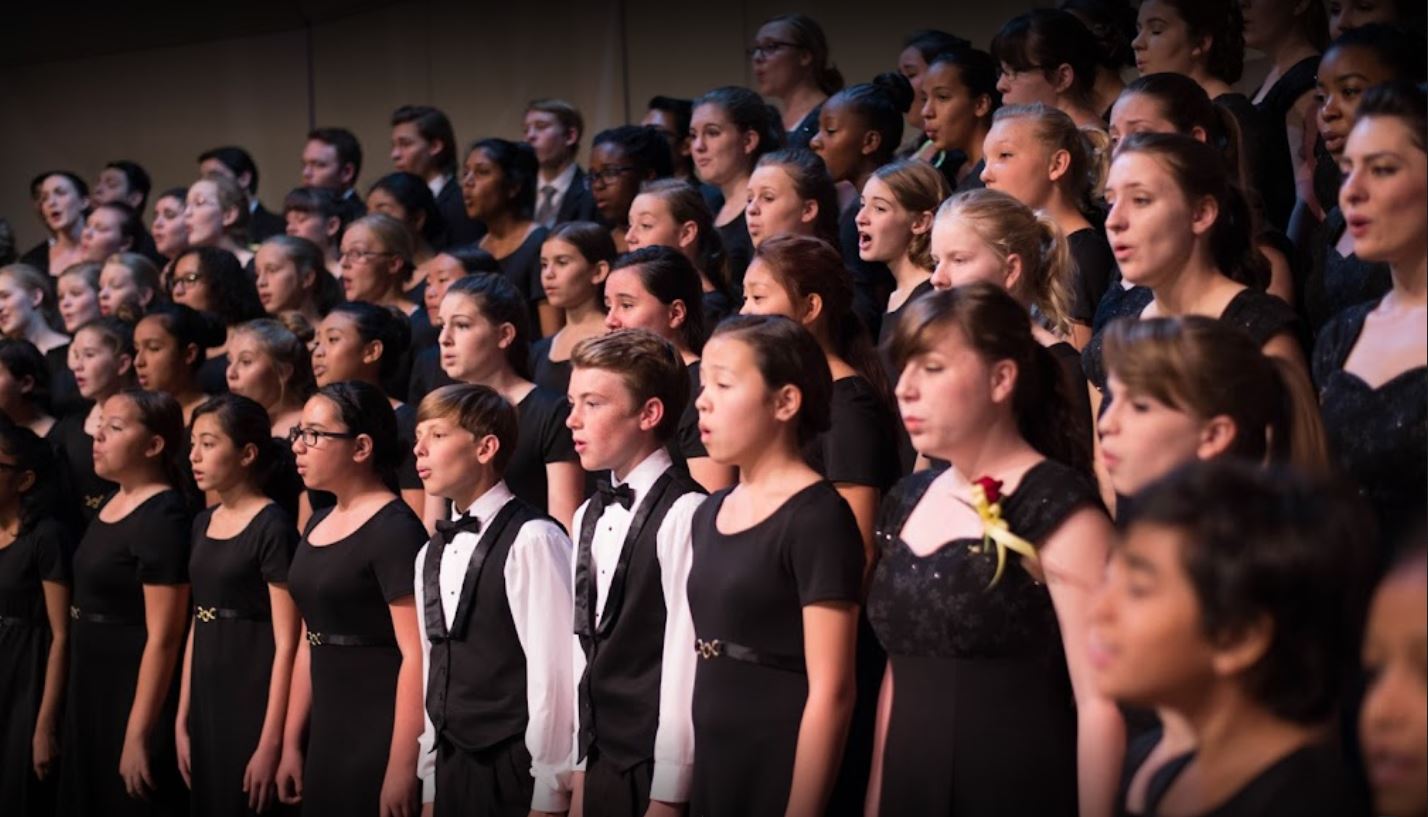 ---
Continuing with our Legacy Concert Series, the Orpheus Male Chorus of Phoenix joins the award-winning Phoenix Children's Chorus for a program featuring performances from both ensembles. The concert will be Sunday, Sept. 25 @ 3:30 pm at Camelback Bible Church.
Admission is $15 for adults, $12 for seniors, $5 students and children ages 3-10, and free for children 2 and under.
---
Phoenix Children's Chorus
Phoenix Children's Chorus fosters excellence in youth by facilitating artistic, musical, and cultural development through choral education and performance. We provide a professional environment in which a diverse community advances the talents, self-esteem, and life skills of its members. As global ambassadors, we develop a passion to enrich the world around us by creating perpetual supporters of the arts.
Orpheus Male Chorus of Phoenix
Founded in 1929, it is Arizona's longest-standing, continually performing choral organization. Since its inception, the ensemble has performed to enthusiastic audiences in venues throughout greater Phoenix, nationally, and internationally. The ensemble's most significant assets are the singers, who come from a variety of musical backgrounds. Most are not professional musicians, yet come to the chorus with dedicated hearts and a deep desire to share their vocal gifts with others.